Are you looking for a business opportunity in Atlanta that aligns with the city's focus on health and wellness? Look no further than Nekter Juice Bar. As a leader in the healthy juice and smoothie industry, Nekter offers a unique and profitable franchise opportunity for those looking to enter the food and beverage market in Atlanta, Georgia.
One of the major benefits of owning a Nekter Juice Bar in Atlanta is the city's growing interest in healthy living. Atlanta residents are becoming increasingly conscious of the importance of nutrition and are seeking out options for healthy food and drink. Nekter Juice Bar offers a wide range of delicious and nutritious options, including fresh juices, smoothies, and acai bowls, making it the perfect option for health-conscious consumers in the city.
Another advantage of owning a Nekter Juice Bar in Atlanta is the brand's strong reputation. Nekter Juice Bar has a proven track record of success, with over 190 locations in the US, and has been consistently ranked as one of the top juice and smoothie franchises in the country. This reputation for excellence will help attract customers to your business and set you apart from competitors.
Furthermore, Nekter Juice Bar provides a comprehensive training and support program for franchisees, which includes guidance on site selection, marketing, and operations. This support will enable you to successfully launch and operate your business in Atlanta.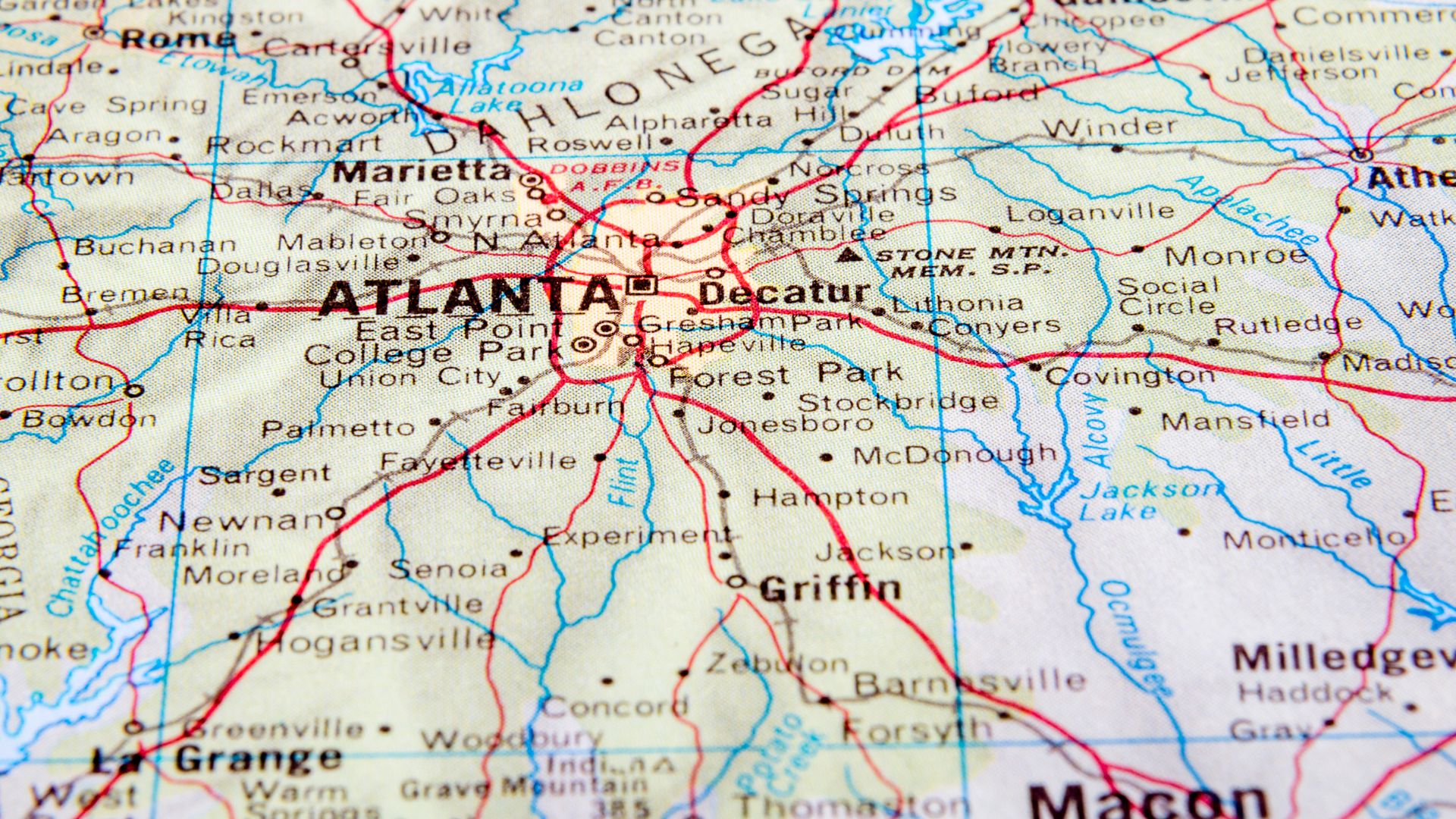 In addition to the opportunities and benefits already mentioned, owning a Nekter Juice Bar in Atlanta also provides the potential for significant growth. Atlanta is a thriving city with a strong economy and a diverse population, making it a prime location for businesses to expand and prosper. As more and more people become health-conscious and seek out healthier food and drink options, the demand for Nekter's products will continue to increase. This presents a great opportunity for franchisees to grow their business and capitalize on the trend towards healthy living in the city. By owning a Nekter Juice Bar franchise in Atlanta, you will not only be providing a valuable service to your community, but also positioning yourself for long-term success in the city's thriving business landscape.
Owning a Nekter Juice Bar in Atlanta is the perfect opportunity for those looking for a rewarding business in the city. Nekter offers a unique and healthy product line, a strong reputation, and comprehensive support to help ensure success.
Don't miss your chance to join the Nekter family and become a part of the best Atlanta Franchise opportunity!